WE STOCK A GREAT RANGE OF
QUALITY HAIR PRODUCTS
With approved salon status from Matrix, GHD, L'Oreal and Balmain we only use their hair products
Here at Headhouse we only use hair products that we believe in with 'approved Salon' status from some of the leading names in the industry; Matrix, GHD, L'Oreal and Balmain




We use these hair products when dressing your hair, and whilst they're also available to buy, we never 'push' our products! We will never tell you that you need to buy the hair products we stock to achieve healthy looking hair, after all, we're hairdressers and not sales people!
If you want advice on our hair products, what they do and why we use them just ask and we'll be happy to impart our knowledge and advice without the hard sell.
As a Matrix approved Salon we stock a number of their hair products; Shampoo, Conditioner and styling products from their Biolage, Total Results and Design Pulse range. Matrix are one of the few companies whose hair colour products contain no PPD, but we always do a skin test as standard if we have never coloured your hair before.
As a GHD approved salon we use their hair products when dressing your hair. We also have some products for sale, just ask us for details.
"Nicola and Amy are fantastic and have transformed my hair for years. Lovely relaxing and friendly salon"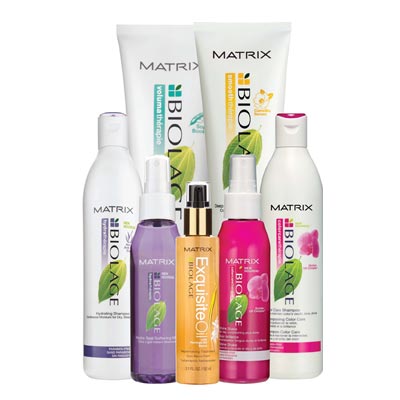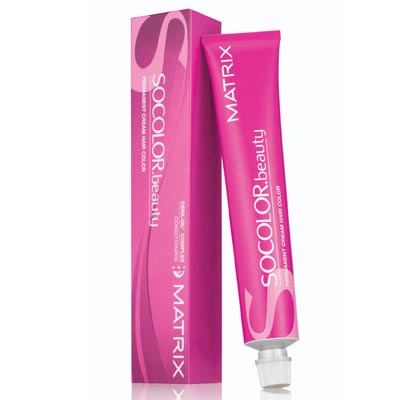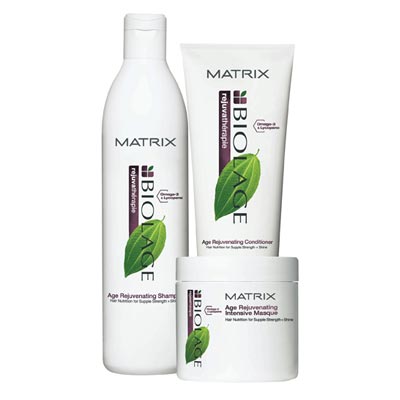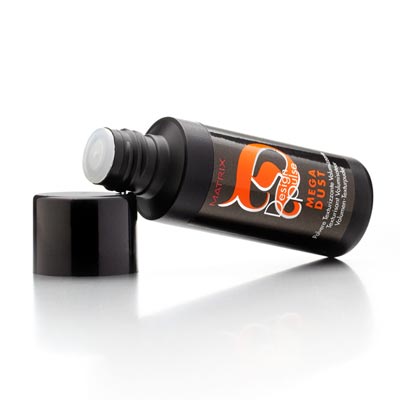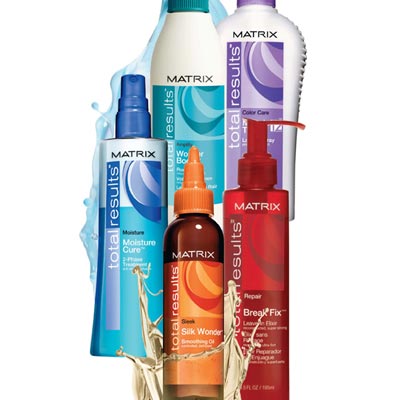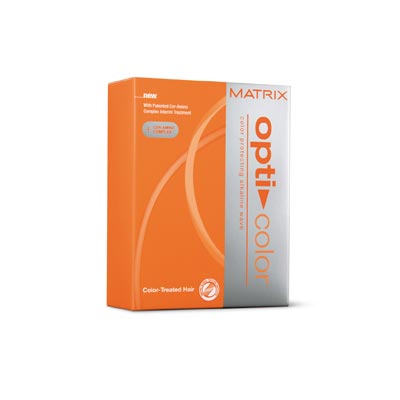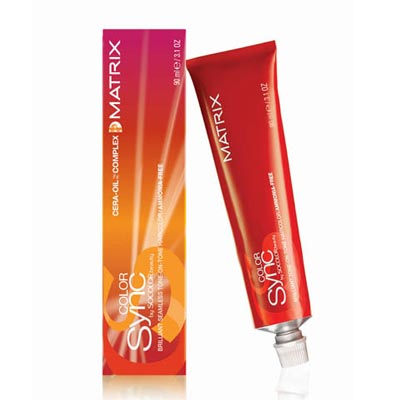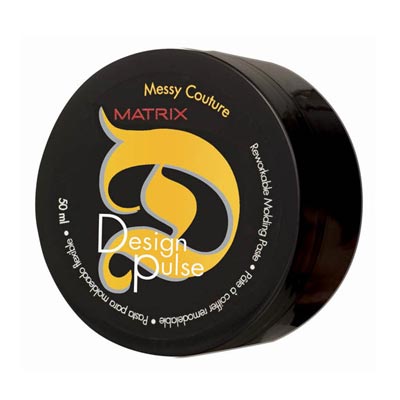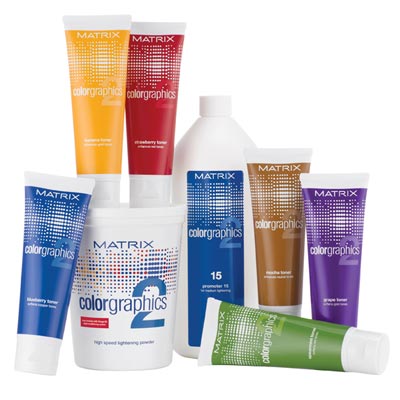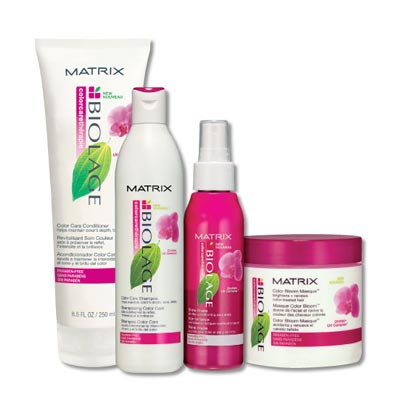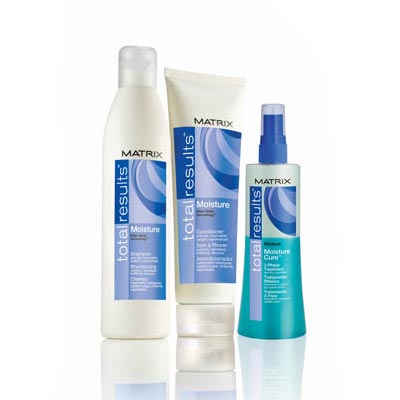 Opening times
Wednesday: 9.00am – 6.00pm
Thursday: 10.00am – 8.00pm
Friday: 9.00am – 6.00pm
Saturday: 8.30am – 4.00pm
Out of hours appointments available upon request – contact us to discuss your requirements