MEET THE
HEADHOUSE HAIR STYLISTS
Introducing our highly experienced team of hair stylists
Introducing the Headhouse team of dedicated hair stylists. With over 55 years of experience between them you can rest assured you're in safe hands…meet Nicola, Amy and Zoe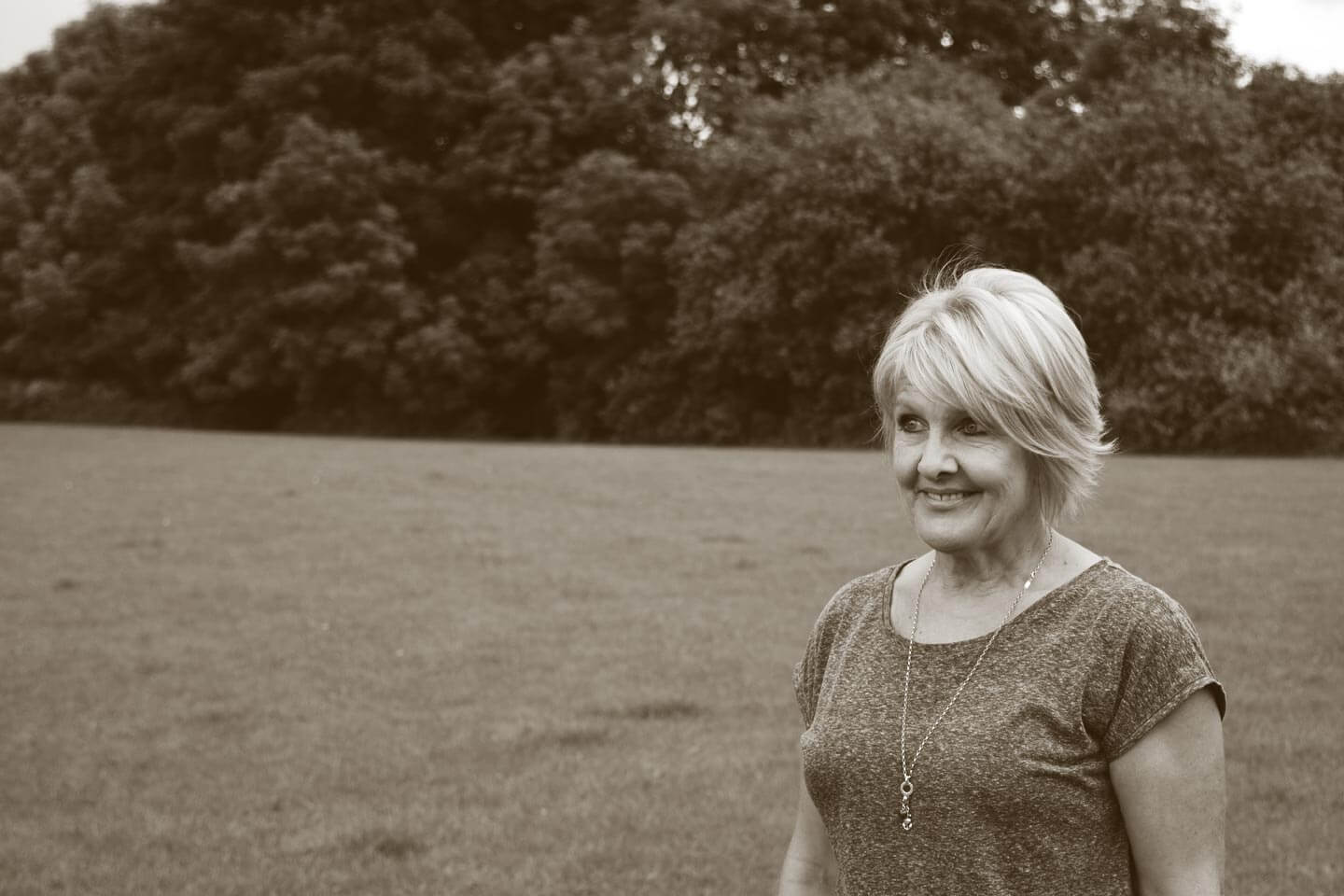 Nicola
Nicola leads her team of highly experienced hair stylists with over 36 years of experience herself. Nicola gained a City & Guilds qualification from a 5 year course at Thomas Danby College back when even men were sporting perms!
Nicola worked with some leading names in the industry before opening Headhouse, including Carlo & Jeffrey where she was both cutting and drying. Her hair styling and cutting skills have been awarded first place in Yorkshire at the Hairdressing Federation Awards and also achieved a 4th place ranking in the UK Young Hairdresser of the Year Awards.
As well as cutting, Nicola also specializes in colouring and hair extensions from Balmain. As a charity fund raiser Nicola has also appeared at the Hair Show for Breast Cancer and continues to raise money for Breast Cancer and local charities like St.Gemmas Hospice by raffling her own hair care products.
Always happy to be at work, Nicola is a friendly and fun individual who takes great pride in her work and will help you achieve the fantastic hair you're striving for. When she isn't working, Nicola loves nothing more than to get out running and is an active member of the Horsforth Harriers. If you're a fellow member, be sure to check out our special offers page as all fellow members receive a 10% discount.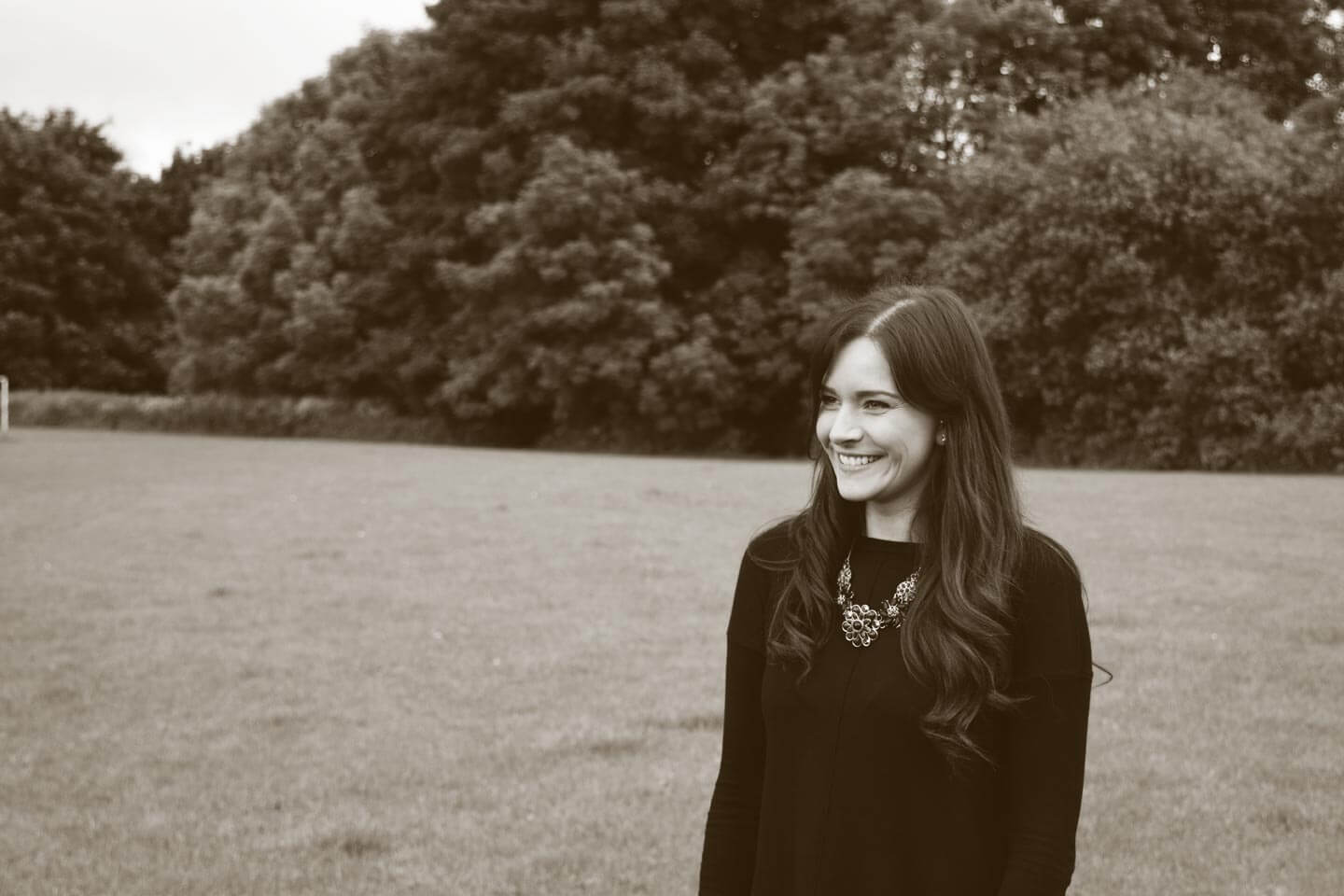 Amy
Amy gained her NVQ in Hairdressing from Intuitions School of Hairdressing and Beauty Therapy in Harrogate and has since trained at Margo Fullers before joining Nicola at the Headhouse Hair Salon in Horsforth.
Amy is a highly versatile hair stylist but particularly specialises in dressing hair, whether it's for a prom or a special night out, if you want that special look with your hair up, Amy is the person to see!
Amy is passionate about Hairdressing and attends multiple Matrix Hairdressing courses throughout the year to continually improve her skills and stay one step ahead of the latest trends and techniques.
When away from the Salon Amy loves to head down the gym and spend time socialising with friends.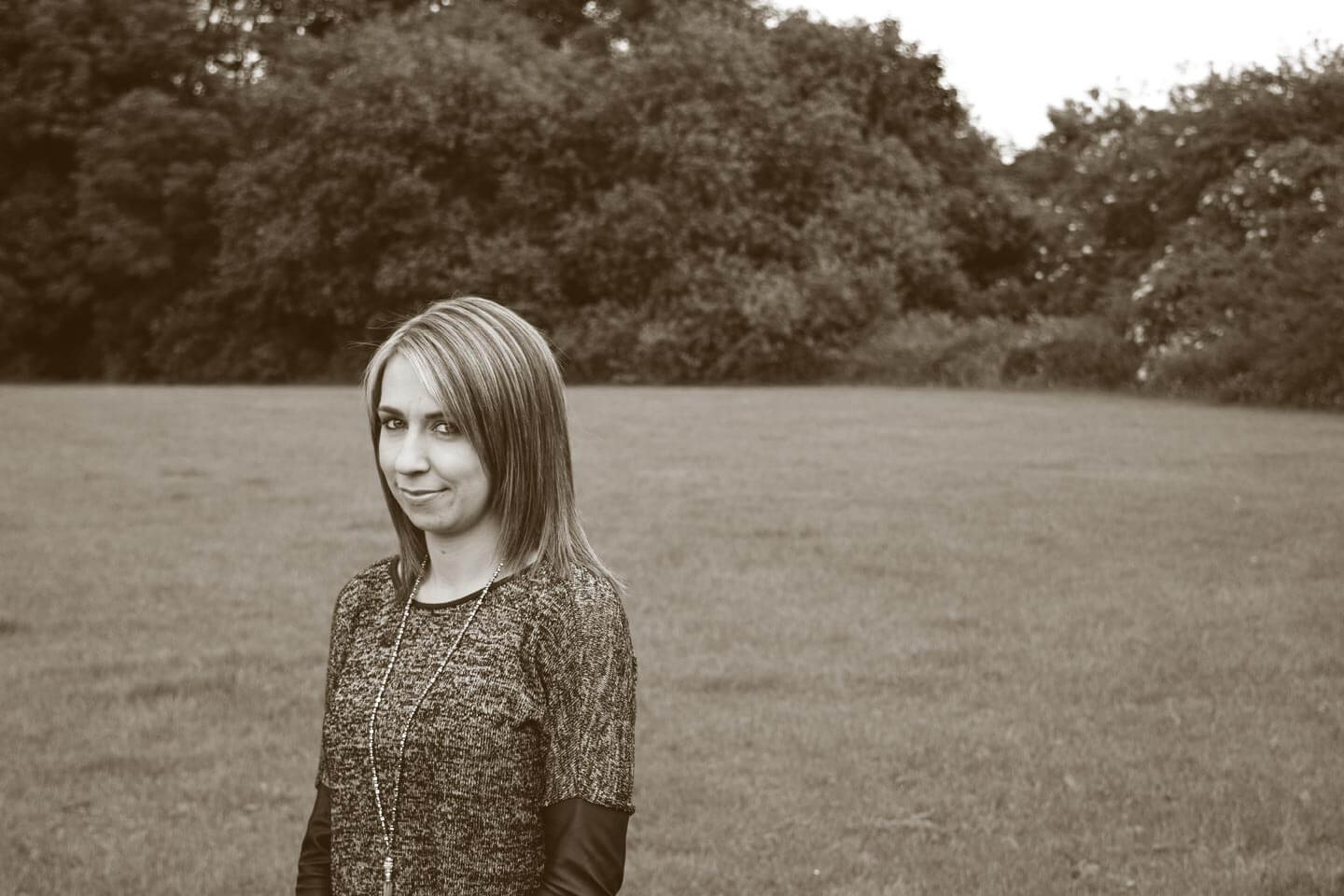 Zoe
Zoe is currently re-training having taken four years out to have a family. Already showing great skills as a hair stylist, Zoe is passionate about hair dressing and takes every opportunity to expand her skill set as a hairdresser.
Zoe joined us in September 2014 and is NVQ2 qualified and currently working towards her Level 3 qualification as a hair stylist.
Zoe has a passion for hairdressing and loves spending time with her family and, when times allows, socialising with friends.
"My hair has never looked or felt better since I started coming here 3 years ago. Thank you Nicola for sorting me out, I would recommend it to anyone, 10 stars from me!"





Opening times
Wednesday: 9.00am – 6.00pm
Thursday: 10.00am – 8.00pm
Friday: 9.00am – 6.00pm
Saturday: 8.30am – 4.00pm
Out of hours appointments available upon request – contact us to discuss your requirements
For appointments
Whether you wish to book an appointment, or have an enquiry about our services, don't hesitate to contact us by calling into the salon, or call us on…
0113 258 4124
Contact us