So the festival season is here! Whether you're watching Adele at Glasto or holding out for Rhianna at V, we've got the key festival hair looks for you here at Headhouse Hair Salon in Horsforth.
They already got the party started at Coachella in the California desert, where Kate Bosworth's Unicorn Braid stole the Coolest Coachella Hair award! The queen of festival chic rocked this delicate, centre-parted braid, with a 90's inspired half-up, half-down grunge-chic 'do. We love it!
What's not to love about braids? Surely the best thing is no need for super clean hair – two day old hair has more texture and will help the braids stay in longer. Great for thick, curly hair as they stop it going too frizzy, and with styles like the Halo or Milkmaid braid, they keep your hair off your face and keep you cool.
But here at Headhouse Hair Salon, we think braids are coolest when they're messy! For a Messy Braid, first create some texture by using dry shampoo at the roots and make a traditional French braid. Then tear it apart and add a little Style Sexy Hair Play Dirty Dry Wax Spray, which gives texture and semi-shine without stickiness, or Style Sexy Hair Shining Star Color Preserving Spray, with UV filters to protect your locks in the sun. And finally, messy bits at the front are a must!
Kylie Jenner bought Rainbow Hair to this year's Coachella, with temporary dye jobs another key trend this summer. Why not try a colour rinse in peachy pastel tones or go bold with a Technicolor Ponytail? Using a temporary colour spray, select a few pieces to colour (rather than dip dye) in turquoise, pink or grey and you're ready to party!
Back to blonde?
Perhaps it's time to go back to blonde? If you're not ready to commit to all-white, à la Taylor Swift, go for that sun-kissed look by using lighter pieces that frame your face and keep the rest of your hair a more natural shade.
The New Floral is all about delicate hair accessories (save the flower crowns for your sister's wedding!) Just rough dry your hair with Big Sexy Hair Full Bloom Long-Lasting Thickening & Refreshing Spray, with its 24 hour fragrance revival that delivers time-released scent to keep your hair fresh, and tie up in a ponytail. Add some pretty floral pins and you're ready to go!
If your festival look is more Sportswear than Boho, then why not continue the autumn/winter 2016 trend of slicked back hair – great for shorter hair too! Try Matrix Smooth Setter hair smoothing cream for lasting frizz-free smoothness with control. Accessorise with statement earrings to finish off your look!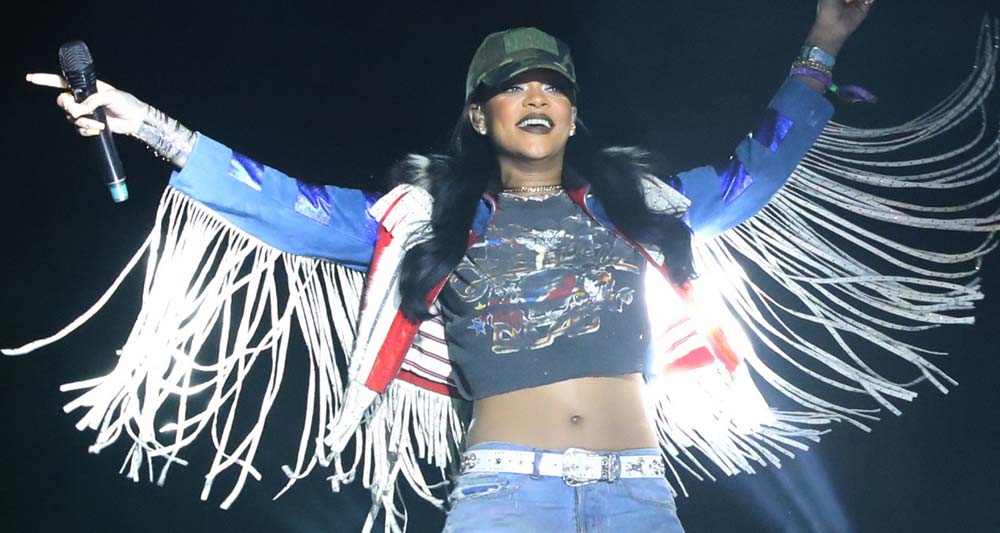 And don't forget, if things get really bad, you can always sport a baseball cap – check out Rihanna on stage at Coachella for inspiration – but remember, a cap works best with soft waves or super shiny locks! Try Matrix Biolage Sugar Shine System in the run up to the festival season – here at Headhouse Hair Salon in Horsforth, we love the Sugar Shine Illuminating Mist for its lightweight glossy finish!